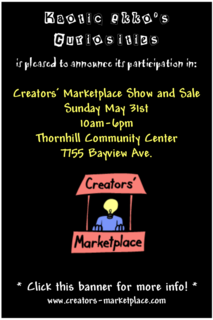 Below is a pirate map to Kaotic Ekko's Curiosities and Darkly Designed at the Creators' Marketplace Sale on SUNDAY (5/31). Come see us first before all yer gold is gone! (NOTE: This show does not have a pirate theme and no, I do not know what's wrong with me.)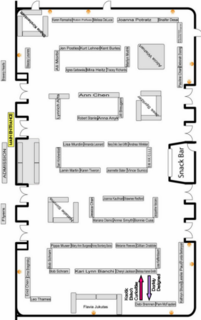 If you're not able to come physical-visit, you can always cyber-visit at:
www.KaoticEkkosCuriosities.artfire.com
.