Long post. Brace yourself!
Older ATC stuff:
My husband liked this one so much he kept it:
These were done waiting in the airport on my way to/from Arizona: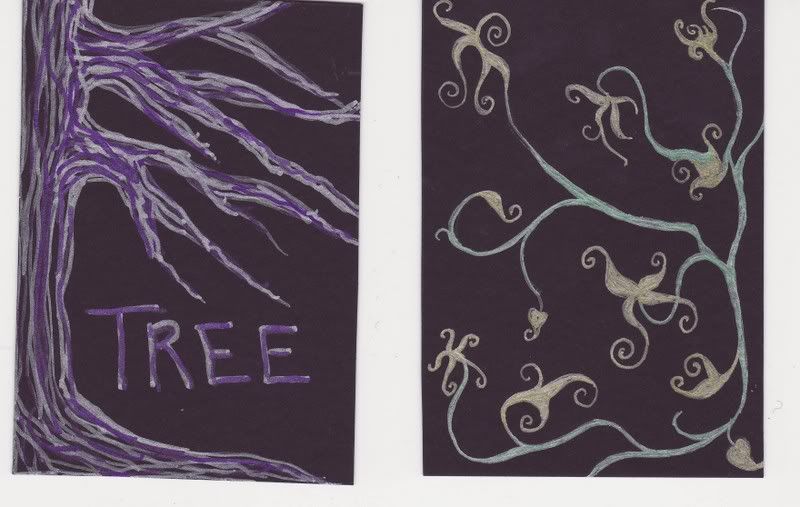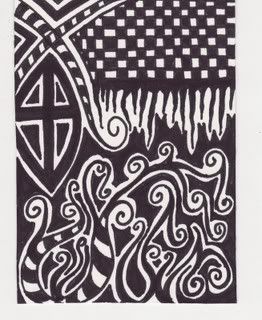 And some random ones:
These were notecards for a vampire swap. I almost didn't want to send them I like them so much.
This one has the definition of Vampyre written on the white paper:
And now for some newer stuff:
This was an order for 12 note cards. I took individual photos but for some reason they all have a yellow tinge to them. And since they've been sent off....moral of the story is check pictures before mailing items! Some are missing because the photos are already on my blog.
*Click on the photo to see a bigger picture*
And make sure you check out my shop:
Kaotic Ekko's Curiosities
. If you want something that's not posted, feel free to message me and we'll see what we can figure out!